Do you need a post-secondary credential or degree to pursue the career you want?  In northeastern North Carolina, we have many great options for education and training in our four pathway areas and beyond.  Click the logo for the educational institution or opportunity to be redirected to their website.  Be sure to discuss your options with a trusted career advisor to make sure you have all the supports in place that you will need to be successful.

Beaufort County Community College is a public, comprehensive community college that provides open-door access to university transfer, workforce development, and life-long learning programs for the people of Beaufort, Hyde, Tyrrell, and Washington Counties.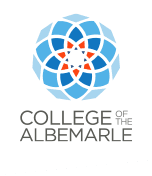 COA is North Carolina's first community college, with four campuses across seven counties, excellent educational programs and a strong tradition in the Albemarle region. With campuses in Edenton, Elizabeth City and Manteo, College of the Albemarle covers multiple counties within our region.

With campuses in Tarboro and Rocky Mount and classes online, the College serves about 8,000 individuals annually in its two-year degree, diploma, certificate, and continuing education programs.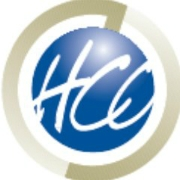 Halifax Community College is a public, two-year college within the North Carolina Community College System. The campus is located in Weldon, North Carolina, near the southern Virginia border. The College serves Halifax County and part of Northampton County with a population of approximately 65,000 people.

Martin Community College seeks to build better futures by providing affordable, accessible, quality educational programs and workforce development in a student-centered environment in order to meet the community's needs.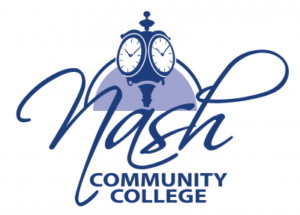 Nash Community College is located at 522 North Old Carriage Road in Rocky Mount, NC. The college was founded in 1967 and is a public two-year post-secondary educational institution with an open door admissions policy. Approximately 12,000 citizens participate in programs at Nash Community College annually.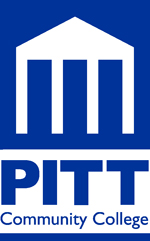 Pitt Community College educates and empowers people for success. With a culture of excellence and innovation, the college is a vital partner in the economic and workforce development of our community. PCC provides access to dynamic learning opportunities designed to foster personal enrichment, successful career preparation, and higher education transfer.

Roanoke-Chowan Community College has a strong tradition of building from the past and improving the present as it moves toward meeting the needs of tomorrow. Further, while the College is proud of its past, it realizes that its longevity is merely a stepping stone to the future.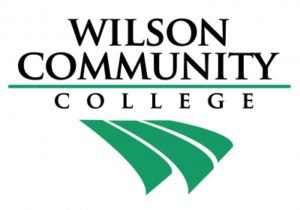 At WCC, we have an open door admissions policy. We offer evening, online, and traditional class options to meet your schedule. The main campus of Wilson Community College is located at 902 Herring Avenue, Wilson, NC. It is just off US Highway 301 and is easily accessible from NC Highway 58, US Highway 264, and I-95. The Lee Technology Center campus, which houses our automotive and applied engineering technologies programs, is located on the corner of US Highway 301 and Ward Boulevard.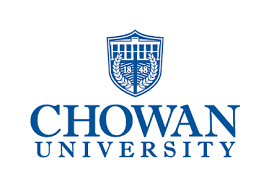 Chowan University is known for having "faith in your future." Much more than a tagline, our mission is to provide an education that transforms ordinary students into extraordinary graduates. We do this in good faith, trusting God in the person of Jesus Christ, with optimism for each student's success.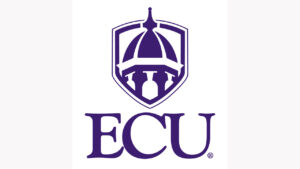 In his inaugural address as ECU's first president, Robert Wright established a mission that guided its leaders for more than 100 years and still guides it today. "It was built by the people, for the people, and may it ever remain with the people, as a servant of the people." His vision was that the university would offer an education equal to the very best institutions of higher learning, while also lifting the quality of life for the entire region.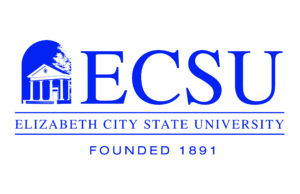 Elizabeth City State University will be a premier public institution and a leading partner for economic, social, and environmental progress. We will be a destination institution that develops leaders who will make a positive difference now and in the future.