On this page you will find a collection of local resources from our partners and also a few national websites that you can utilize by submitting your zip code to find local resources. Access to resources and supports is imperative to any career pathway journey. Be sure to connect with your school advisor/counselor or NCWorks Career Advisor for additional assistance.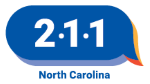 If you are looking for programs or services in your community, please dial 2-1-1 or 1-888-892-1162 or use our online Search Tool.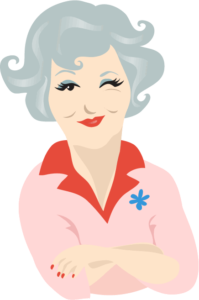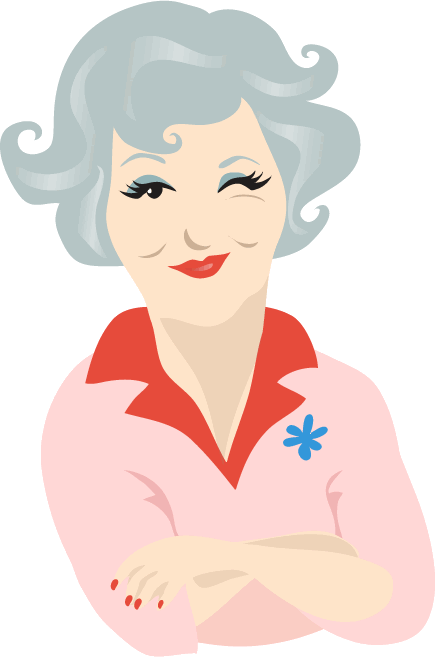 Search for free or reduced cost services like medical care, food, job training, and more on your North Carolina Community College Campus. Click the graphic to visit the website.